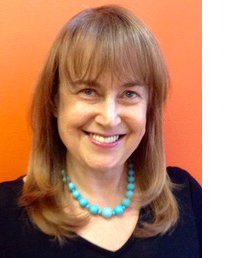 Hiring for a key, high-trust position? Questioning the intentions of someone close to you?
Lena Rivkin has been refining the art and science of handwriting analysis for over 15 years. A recognized graphologist, Lena has advised Fortune 500 companies, universities and government agencies, participating in seminars, corporate conferences and management retreats.
Prudential, Hewlett-Packard, Morgan Stanley Dean Witter, Century 21 and Walt Disney are a partial list of Lena's clients. Lena has been featured in Fortune Magazine, Mademoiselle, Redbook, Los Angeles Times, W Magazine, the Miami Herald and in television and radio interviews.
Lena's work reveals important clues in assessing the capabilities and psychological makeup of potential employees, co-workers and significant others.
Ms. Rivkin holds a Master of Fine Arts degree from the University of California, Irvine, and for the past ten years has been on the faculty at Mount St. Mary's College, University of Phoenix, and the Los Angeles County Museum of Art.
Individual consultations and speaking engagements are available.