•

Home page

•

Graphology

•

Testimonials

•

Affiliations

•

Contact me


Lena Rivkin
818-606-4700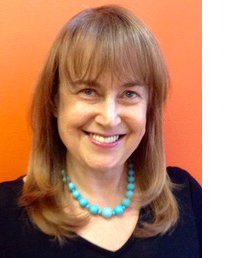 Wondering if a potential employee is a good team player?

Curious if your assistant can manage others? Seeking to better understand a new business partner? Lena Rivkin can help you answer these questions.

Lena Rivkin's 30-year career in handwriting analysis covers a wide range of clients. In the private and public sectors, she helps Fortune 500 companies, emerging businesses, universities, and government agencies screen applicants and evaluate employees. Her services have been employed for private consultations and social events as well as at seminars, conferences and retreats. Lena also works for private investigators, mental health professionals, and experts in forensics.

Representative clients include Prudential, Hewlett-Packard, Morgan Stanley, Disney Corporation, Stanford University, the University of Southern California, and the Los Angeles Police Department.

Lena's work has been featured in such media outlets as Fortune Magazine, the Los Angeles Times, W Magazine, and the Miami Herald.

In addition to her work as a graphologist, Lena is an internationally exhibited artist. She holds a BA and MFA from the University of California at Irvine, and has taught art at Mount St. Mary's College and the Los Angeles County Museum of Art. Lena is vice president of the Southern California chapter of the American Handwriting Analysis Foundation.